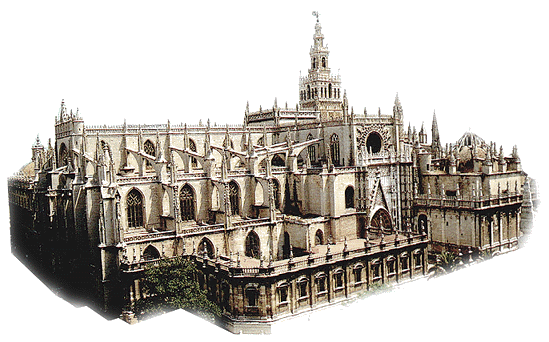 Dentro de la Catedral




















Catedral de Sevilla: Altar de la Asunción
Not Found
The requested URL /promocion.cgi was not found on this server.
Additionally, a 404 Not Found error was encountered while trying to use an ErrorDocument to handle the request.
Situado a la derecha de la puerta del crucero, en el se dispone un pequeño retablo barroco de principios del siglo XVIII que alberga una pintura del genovés Gregorio Ferrari ; es obra fechable hacia 1700.

Llamadas internacionales baratas al extranjero
---
Last Update: la_asuncion
Created by: INTEREC. Internet Web Hosting Services
Developed by: INTEREC. PHP/Perl/mySQL Team
Copyright: INTEREC 2004