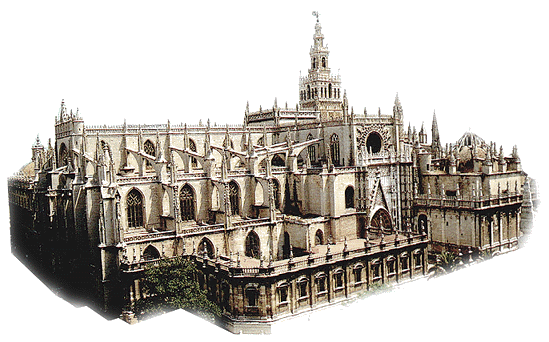 Dentro de la Catedral




















Catedral de Sevilla: Altar del Consuelo

Not Found

The requested URL /promocion.cgi was not found on this server.

Additionally, a 404 Not Found error was encountered while trying to use an ErrorDocument to handle the request.

Virgen del Consuelo, de Alonso Miguel de Tovar




En su capilla, similar ala anterior, se dispone una representación pictórica de La Virgen del Consuelo, obra firmada por Alonso Miguel de Tovar en 1720.




Esta composición esta realizada sobre una tabla gótica, cuyas imágenes se perciben parcialmente bajo la pintura de Tovar. Protagonizan la escena la Virgen con el Niño, figurando en los laterales San Antonio y Santiago, mientras que a los pies aparece un clérigo arrodillado, que será el donante de la pintura, pudiéndosele identificar con el bachiller D. Diego López de Enciso, patrono del altar, enterrado al pie del mismo.





Llamadas internacionales baratas al extranjero
---
Last Update: 5 consuelo.p
Created by: INTEREC. Internet Web Hosting Services
Developed by: INTEREC. PHP/Perl/mySQL Team
Copyright: INTEREC 2004